It is important to us to build a trust relationship with you and your dog. Our experience has shown that dogs are more comfortable in their home environment and a trusting relationship is established much easier and quicker in the comfort of your dog's home.
If you are within our service area, we come to you without any additional charges applied.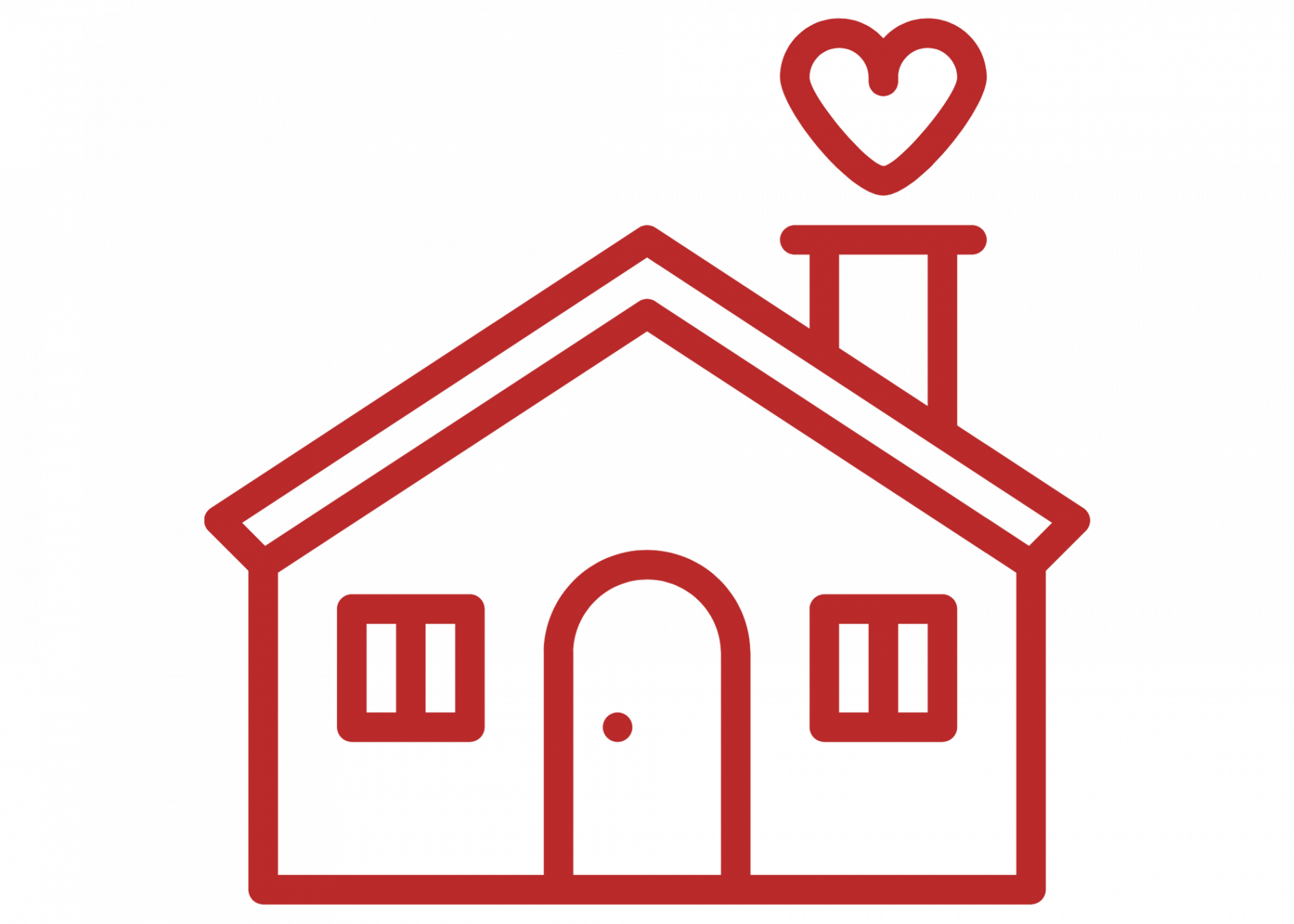 What a

treatment

involves
Before your appointment, we ask you to fill out a Client Intake Form were we gather information about your dog such as history of injuries, administered medication, exercise routine and why you would like to engage Paws4Paws.
At our first appointment we will assess your dog's gait, stance, sit, balance, body awareness and range of motion, as well as conduct a soft tissue analysis to detect any abnormalities that might indicate an injury or a condition such as arthritis or hip dysplasia. For the remaining appointment we will treat your dog according to our findings. If we suspect a condition other than a soft tissue issue/injury and you do not have a diagnosis yet, we refer you back to your vet for a diagnosis so we can design our treatment plan accordingly.
We will also give you tools to help your dog in between treatments which may include strengthening exercises and/or small changes to your dog's home environment or activity which will all positively impact your dog's health.
You are likely to see subtle changes in your dog's movement and mobility after the first treatment but it usually takes several treatments to make an effective change to your dog.
Multimodal approach to your dog's

Recovery and Wellbeing
At Paws4Paws we take a multimodal approach to ensure your dog receives the best possible care. This means we use various methods, therapies and interventions to address your dog's condition. We use remedial massage techniques, myofascial pain release, trigger point therapy, proprioceptive and strengthening exercises to manage and address your dogs injury or condition.
However, our experience has shown that physical therapy is most effective in conjunction with other changes and interventions such as weight management, lifestyle changes, home environment modifications, supplements and, if necessary, non-steroidal anti-inflammatories or other pain medication. 
We will discuss this with you in our consultation to ensure your dog receives the best possible care available.