PERFORMANCE AND PREVENTION
Improved Performance and Injury Preventation
Preventative treatment is a great way to maintain performance levels high and the risk of injury low. Suitable for athletes all the way through to couch potatoes, preventative treatment is something every dog parent should consider for their furry family member.
Improved Performance
Canine athletes who perform in competitions such as agility, flyball and other competitive sports, or working . . . 
Injury Prevention
There is sufficient scientific evidence that proves that tense and tight muscles are prone to injury. Regular treatments . . .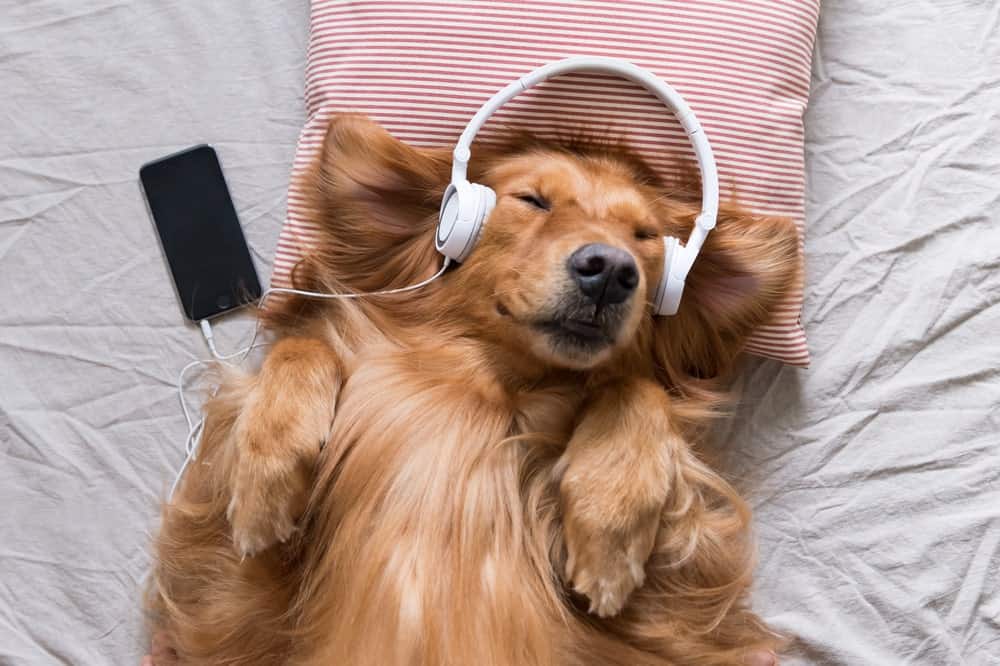 Relaxation
We are more than happy to book your dog in for a pamper relaxation session. A relaxation massage has additional . . .